A few words about us and our journey
UBRD brand was founded by Jiří and Vojtěch, two friends born in Brdy, west Bohemia. They started a workshop to make kitchenware they envisioned. Accompanied by a team of professionals they managed to design several products they truly stand for. We enjoy the fact that every piece of UBRD`s wood products is original. It is the precise handcraft highlighting the perfect imperfection.
Every single product meets our hands no less than thirty times. Why is that? We would never sell a product with a year-long lifespan. We attempt to deliver a product with a timeless lifespan, one you would make a bequest to your children.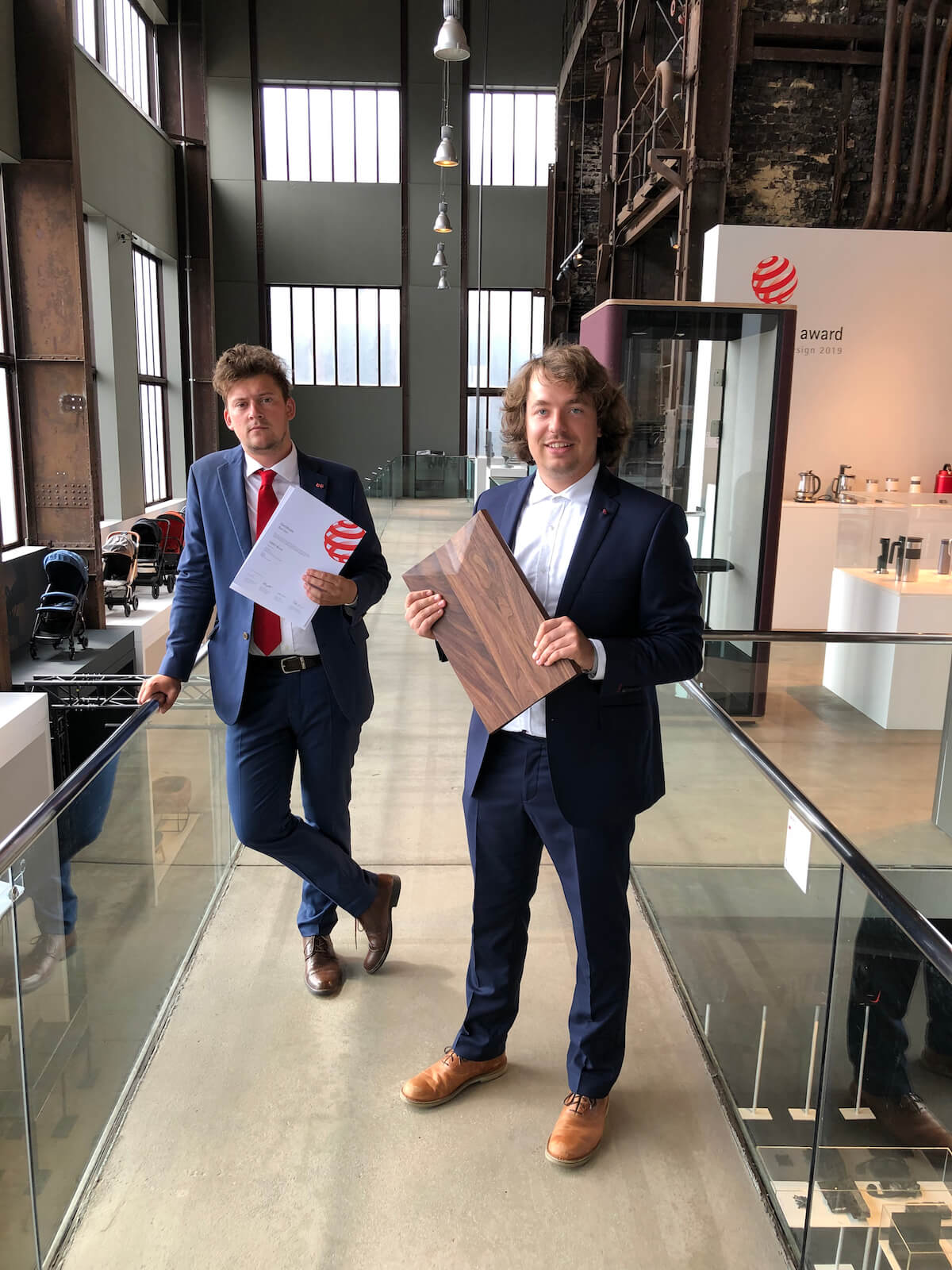 "Being a perfectionist holds one back sometimes. Quality product and satisfied customer, however, make more sense to us than rapid growth."
Even the Czech Television broadcast came down to hear our story. Take a look at it here.