A few words about what we do and where we are going
Brdy, western Bohemia. The place of origin and a place were the two founders were born. Counting about ten people, UBRD team is just at the starting line. Creating what may seem simple can be achieved in various ways, but our way is not simple - we want to be the best, not just in our county, in western Bohemia, in the Czech Republic or in Europe. We want to be the best in the world and put all our effort into it. Our work seems to start dragging some attention and we will not sleep on it.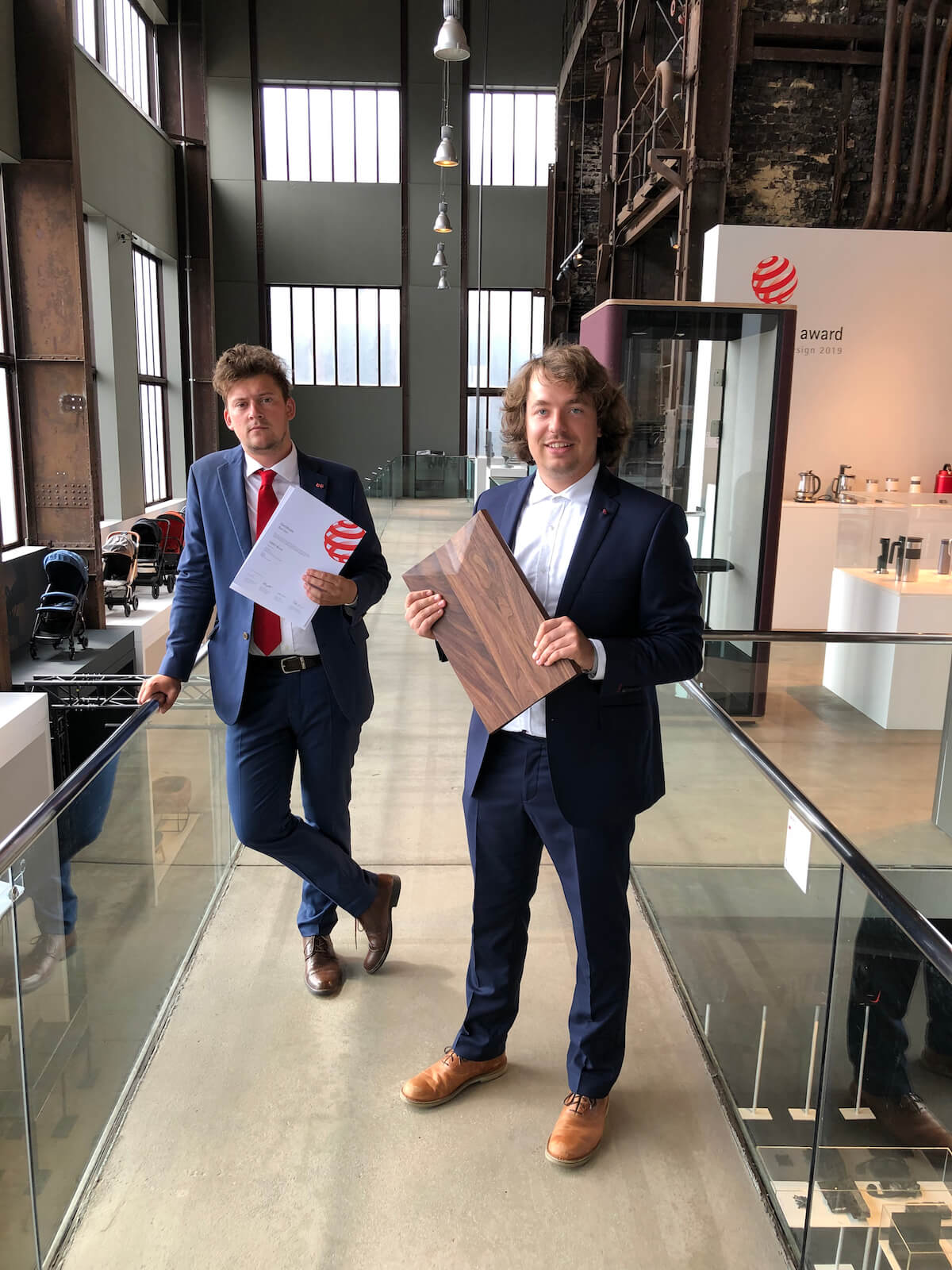 The beginnings have not been simple. But once you aim for a goal, it becomes your driving force. It is you, our customers, who we aim for besides making quality woodwork. We want to bring you only the best products for your kitchen and develop its variety in the future.
We do not want to create one hundred average pieces instead of a superb one. We create products that bring a piece of nature in your kitchen and the true cooking experience. Every piece of wood is original. That is why we treat it individually, the same as our customers.
Whenever you grab our products you experience the true sensation of wood. You will admire both the simplicity and raw nature of wood as well as its flawless treatment.

Quality solid timber absorbs a lot of stroking, falling or chopping - that is what a lifetime product should be.
It is our common journey - you, us and Brdy products.
Production

Everything started like any right world brand. Parents in the garage. Thanks to the success in design competitions, everything took a very fast slope and the garage became small from week to week and so it was time for a new space.

We produce our products in three different locations. Each of them is specialized in a certain type of work. In one area we deal with the production of joints from which the second shape is subsequently milled the desired shape. However, before the product gets into your hands, it is finished in third place, which is our favorite. The pictures below show our workshop where we spend the most time with our products.