Brdy. Wood and honest work
Jiří and Vojtěch have been friends since childhood. Both were born near Brda. Here is also the key to the name of the company UBRD. The owners are patriots and they do not let Brdy go to waste.
Their story began with the renovation of old Favorites, the ones with pedals, without pedals. The newspaper articles that followed their business led them to the possibility of helping to start a joinery business. That didn't happen, but their passion for wood remained, and they had the idea to venture into making wood products for the home.
But they didn't want something ordinary, they wanted the best! The young enthusiasts relied on their intuition and teamed up with renowned designer Petr Novague. He has many years of experience in designing everyday objects, so he gave the products a visual appearance but kept their practicality.
"Design is not just about looks, it has to be a combination of taste and functionality." Jiří Krůta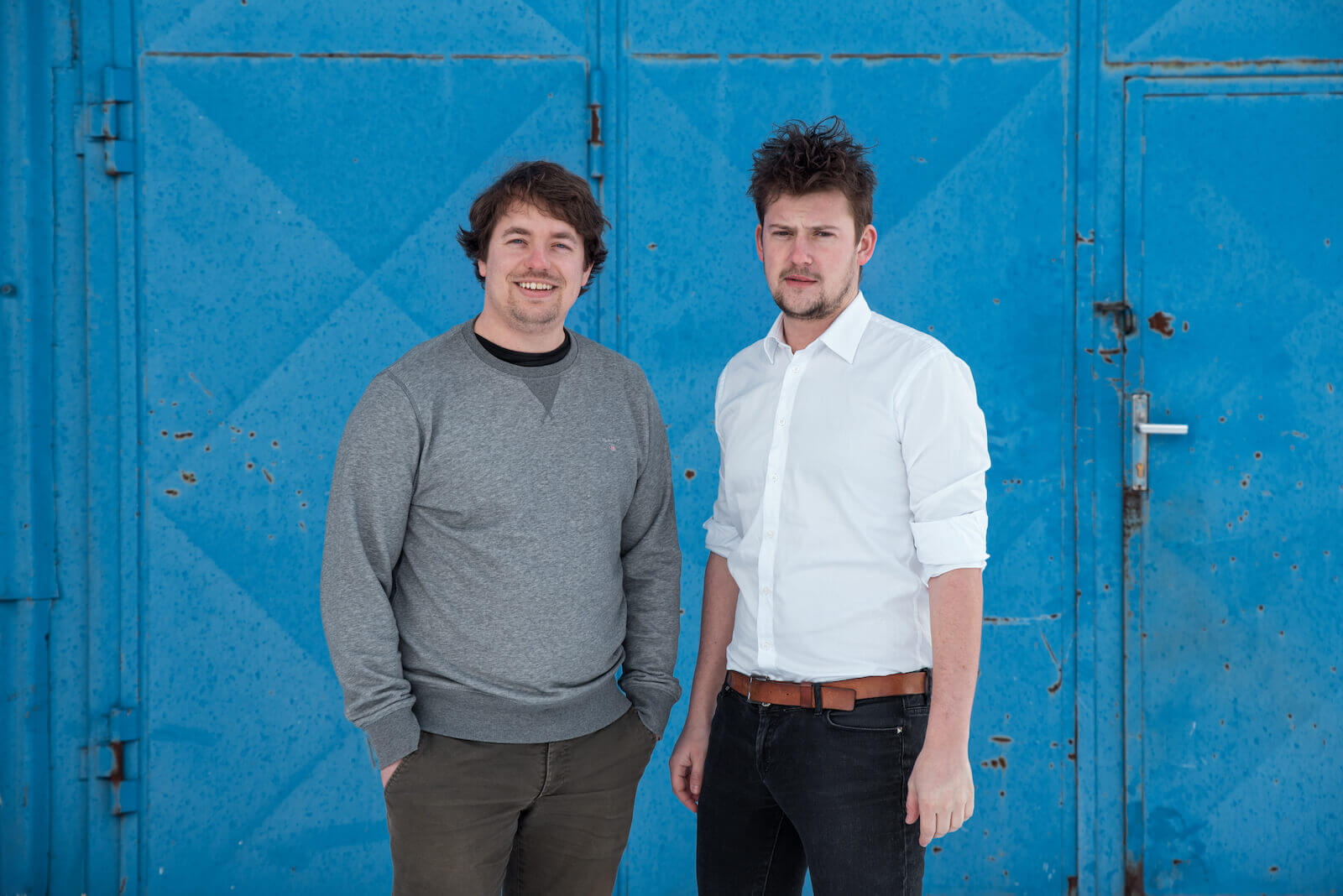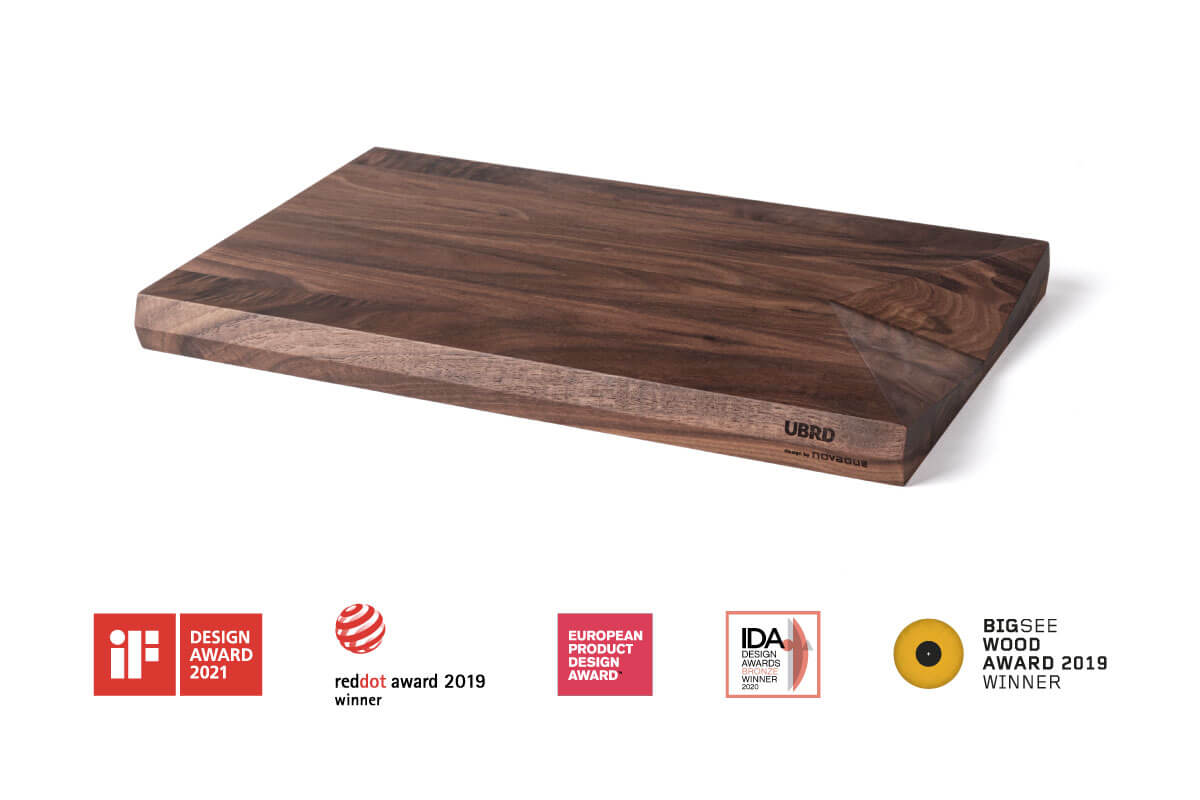 Right at the start of its business in 2019, the company succeeded in a huge competition at the international iF DESIGN AWARD competition, followed immediately by the award known as the design Oscar, the Red Dot Design Award. The acclaimed awards have helped them get noticed by customers.
They had the idea of making something practical out of wood and being the best in the world at it. And they're on the right track!
The days when the first products were made in the garage are long gone. In 2020, the owners opened a new workshop and warehouse in Volenice near Rožmital pod Třemšínem. They started with the production of the cutting board Flag and the Knife stand. They gradually expanded their offer to about ten products and added more cutting boards, bottle opener, coaster, tray to their portfolio and this year they plan to come out of the shadows of the kitchen and start enriching the whole household with designer pieces.
The company prides itself on Czech origin, quality workmanship and handmade production. The proof is the fact that each product passes through their hands about thirty times. And because the owners are not indifferent to what happens to their products when they leave their workshop, they offer a service for the renovation of wooden products. The company also offers a maintenance kit that guarantees the products will last a long time in perfect condition.
"No need to buy a cutting board every five years. If one takes care of it, one has it for life." Vojtěch Hrach
In 2021, the company launched an e-shop for English-speaking countries and plans to enter the German, Austrian and Swiss markets. The owners already have other wood products in the drawer, with which they plan to become a strong player in Europe. There is a lot to look forward to!